Welcome to K-Chill Direct. Your Direct Source for Kratom & CBD Since 2015!
We are Master Distributors for all your favorite brands: K-Chill, Kryptic Kratom, MIT45, Super K, Krave, VivaZen, Hemp Bombs CBD, OPMS, Hush Kratom, Lit Culture Kratom, K-Shot & K-80, Heady Harvest CBD, XanRelax/RelaxAid & Addall XR. We buy in massive quantities and pass the savings directly to you.
Lowest Everyday Prices & Always Free Standard Shipping! Extra Discounts for Multiple Pack Quantities!
K-CHILL RELAXATION - Blue, Red, Green, White
View all
How to Take K-Chill Powder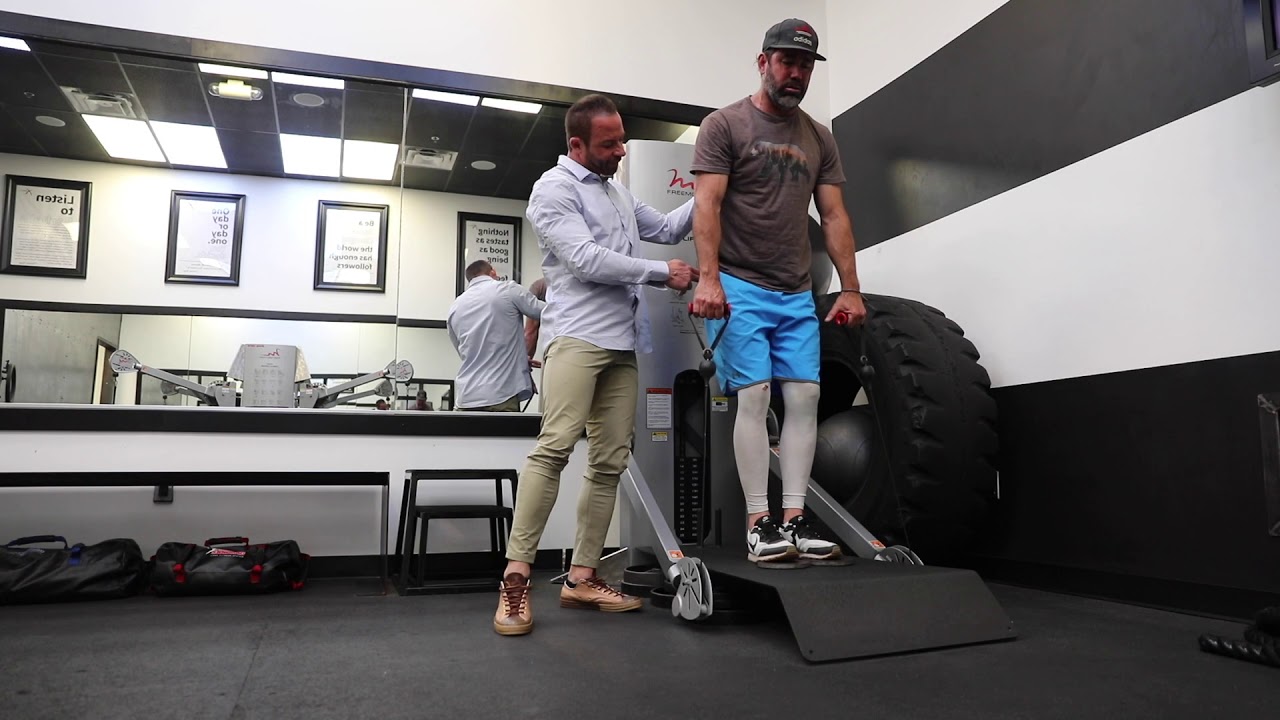 RELAXATION AND ENERGY SHOTS - K Chill, Kryptic, MIT45, Hemp Bombs
VIEW ALL
HEMP BOMBS CBD. Gummies, Pain Freeze, Tinctures, Chill Shots
ALL HEMP BOMBS
HEADY HARVEST CBD - Gummies, Tincture, CBD Topicals
GO ALL HEADY!